EXPERTISE :
JVT's consultants are experts in their fields, averaging more than 5-9 years of experience. They have the technical expertise and hands-on skills to directly contribute to making your company's initiatives successful. JVT's consultants are leaders, participating—and often leading—change management and training industry organizations.JVT consultants also bring more to your business than the ability to do the work.
They demonstrate our values of Professionalism, Understanding,Responsibility and Excellence.Our values define how JVT does business, including how we select, measure and recognize our consultants.JVT consultants embody these characteristics.
How do we know? We ask our clients, and measure every consultant engagement against these values through first-hand client feedback.We can proudly say that in client surveys and interviews, our clients overwhelmingly agree—our consultants are best in class.JVT is also unique in our industry with regard to the length of our consultant tenure with the company.
We have long-term relationships with consultants who have proven track records of delighting our clients again and again. We know they are the best, and we have the results and client kudos to prove it.We are proud and privileged to work with these amazing people, and we know you will be too.
People will be measured not on how many hours they work, but on what they produce.To learn how JVT can help you achieve your goals, contact us today or submit a request to have a member of our team contact you.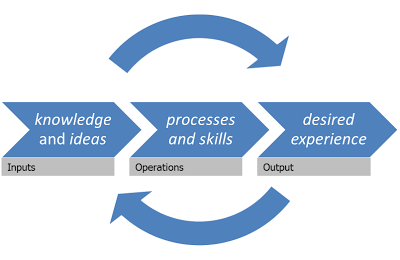 Majority of our clients either 'Strongly Agree' or 'Agree' with these statements.
Act with uncompromising honesty and integrity in everything we do.
Displays an appropriate sense of urgency to complete work within agreed-upon timeframes.
Satisfy our customers with innovative technology and superior quality, value and service.
Works effectively with other team members to understand our needs and ensure they were met.
Provide our investors an attractive return through sustainable, global growth.
Quality of work exceeds expectations.
Value and develop our employees' diverse talents, initiative and leadership.